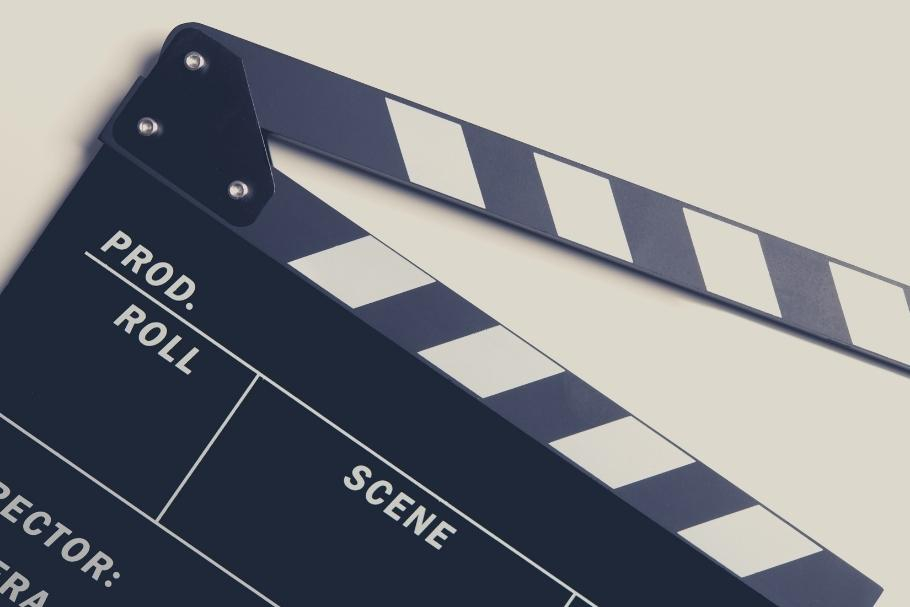 Kratom has been in the news a lot lately. This tropical tree, indigenous to Thailand, Malaysia, and Indonesia, has been used for centuries by locals for its properties.
In recent years, however, kratom has become more popular in Western countries as an alternative herb. Therefore people are wondering what kratom really is.
Want to watch a kratom documentary on Netflix? There are several documentaries about kratom that have been made in recent years. Here are some of the best kratom documentaries:
Top 3 Kratom Documentaries
You can't beat a good kratom documentary. Unfortunately, there are not many out in circulation right now but we compiled the best ones for you:
This documentary, directed by Chris Bell (of "Bigger Stronger Faster" fame), chronicles Bell's own journey with kratom.
After getting addicted to prescription painkillers following a back injury, Bell turned to kratom as an alternative. The film follows his efforts to learn more about this controversial plant and its potential properties. It's the only kratom documentary on Netflix so far.
In the largest documentary about kratom to date, Netflix has jumped headfirst into this craze. The film focuses on why the FDA wants to make it illegal across America and how people can fight back with help from experts who know more than most about these plants.
Directed by Asosiasi Kratom Borneo, this documentary takes a deep dive into the world of kratom.
The film shows kratom from an Indonesian farmer's perspective. It contains the whole growing, harvesting, and processing of kratom.
It is a documentary about the controversial natural supplement known as kratom. The film explores the pros and cons of kratom use, as well as the legal status of the substance in the United States.
Proponents of kratom argue that it has numerous properties. However, opponents claim that kratom is dangerous and addictive which is rejected by the World Health Organization.
"Kratom: The Forbidden Leaf" provides a balanced look at this often-misunderstood natural herb.
Why We Need More Kratom Documentary on Netflix?
Kratom is an herbal supplement that has a wide range of properties. However, despite its many features, kratom is still relatively unknown. This is why we need more kratom documentaries on Netflix.
A kratom documentary would help to spread the word about this incredible herb and all of its properties. It would also dispel some of the myths and misconceptions about kratom that are out there.
Fighting for Kratom
Authentic Kratom is committed to providing you with high-quality products at competitive prices. We don't believe that price should be an obstacle between your health and the best available, quality-tested natural herbs like kratom!
A dedicated member of the American Kratom Association, adhering to strict GMP standards, we are playing a vital role in the drive to expand kratom-based research.
We work hard every day to make sure our customers get exactly what they want - great-tasting blends packed full of botanical goodness without any nasty side effects.
We also donate a portion of every order to the American Kratom Association to fight for kratom. Want to get our tasty products? Discover the amazing world of kratom!